FightAcne.com Interview with:
Zachary Zinn, MD
Assistant Professor
J.W. Ruby Memorial Hospital, WVU Medicine Children's
Residency Program DirectorDepartment of Dermatology
Health Sciences Center
Morgantown, WV 
 Dr. Zinn is a member of the Society for Pediatric Dermatology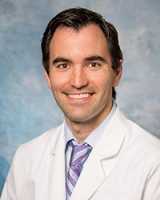 FightAcne.com: What is the background for this study?
Response: We noticed that many patients used acne products based on social media recommendations, oftentimes without therapeutic success. Our goal was to better understand the influence of social media on acne treatment. This was a survey-based study given to patients presenting to an academic dermatology practice.
Continue reading